Does your dog have trouble calming down inside? Does your dog get constantly distracted in public and ignore you? Are you being dragged by your dog when they are on leash? Consider our board and train program which is open to all breeds! By combining physical and mental exercise around the home and in public you can have a calmer, more balanced dog. Our board and train program fills up well in advance so make sure to reserve your spot. 
You can call/text me at 209-819-2880 or 805-234-7142
4 Week Board and Train Program
Your dog will be able to be more relaxed in the home and be more focused in public after completing our 4 week board and train program. This program covers all basic commands on and off leash and your dog will have a solid foundation for you to build upon. Just as important as teaching the dog is teaching you, the owner, to maintain the training. All the equipment we use we send home with your dog. Through private lessons while your dog is here with us, and after your dog is back home, we can ensure you are comfortable using the training tools and can maintain your dogs training. 
Includes:
Herm sprenger prong collar or K9 lifeline transitional leash, treat bag, place cot, long line, and mini educator et-300 e-collar ($300 value)
Set of 5 private lessons ($250 value)
Eligibility:
Dogs must be over 6 months old with no separation anxiety or human/dog aggression to be eligible for our program. 
Public Manners Program - This 1 week program is only for dogs who have completed our 4 week board and train. Now that your dog has a solid foundation in obedience this program expands their confidence and compliance in public. In this program your dog will have more public outings around strange objects, people, and dogs to really take them to the next level. 
To get more information or to reserve your spot please contact me using the form below or call me at 209-819-2880.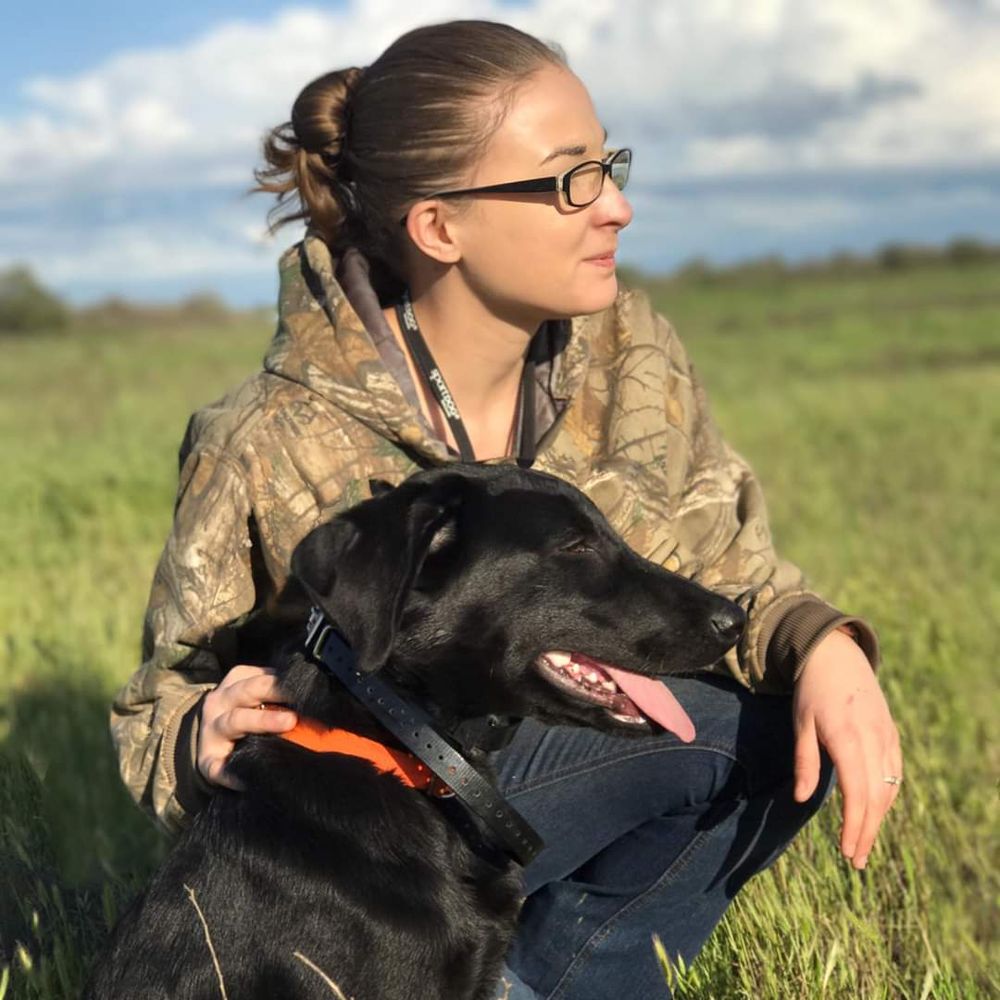 I use a balanced training approach utilizing reward and correction to teach your dog to make correct choices. Training is about consistency, communication and repetition, and a large part of what I do is to teach you, the owner, how to maintain your dogs training once they are home. I am always available for advice and support to ensure that you and your dog both succeed with your training goals.
I got my start with formal dog training working with dogs for waterfowl hunting, and still do a great deal of field training with our personal dogs. As any hunt trainer will tell you, obedience is the foundation of everything. You can't truly progress your dog to more advanced training if the obedience is not solid.
This obedience is the same if your dog is training to work in the field or is simply a companion and well loved pet. We use the same methods to train pet dogs of all breeds that we use to train our field dogs when they begin obedience.